Realistically everybody should be staying in. It's going to be a tough few days but there are some great movies that might help with the boredom!
a quite place- FRIDAY – netflix – anytime
Make noise and you will die. By what? No one knows really. These creatures are like nothing ever seen before. A heavy breath will get their attention. Evelyn and Lee are doing all they can to ensure their kids are protected whilst also trying to figure out how to kill off these abnormal supernatural creatures.
John Krasinski and Emily Blunt are simply outstanding in this. You need to watch this in complete silence. There are several moments where you will jump out of your seat, cover your eyes and even be afraid to whisper! A must watch for any thriller fan!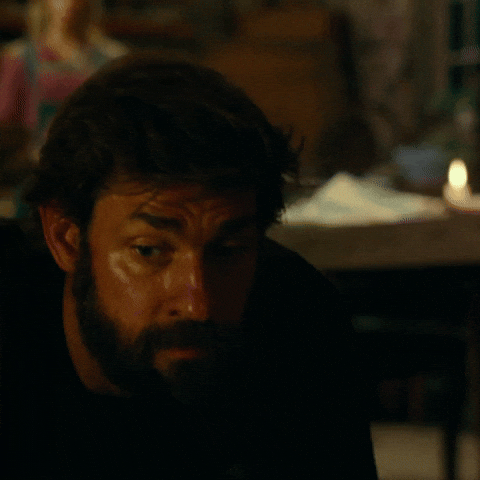 Creed – SATURDAY- rte 2 – 21:50
Adonis Johnson is in a youth facility serving time when Mary Anne who is Apollo Creed's widow takes Adonis into her home. In order to pursue his dream of becoming a world class fighter, Adonis resigns from his job in a financial group to pursue his dream. Looking for a coach he decides to approach his fathers biggest rival but also one of his close friends, that's right, the Italian stallion is back baby! Rocky Balboa and Adonis team up in what is one of the better installments in the Rocky/Creed franchise. A movie full of emotion, drama and action. I'm looking forward to watching this!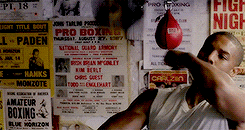 HANDSOME DEVIL- sunDAY – RTE 2- 21:20
Imagine being the only student who hates rugby in an elite rugby obsessed school. Well that's how Ned feels. Isolated by other students due to his hatred of rugby and constantly bullied by other students. Conor a new student and new star player is Ned's new roommate. Hesitant at first Ned automatically refuses to make an effort to befriend Conor. After a while they realise there have a lot in common. Ned and Conor fall out when Ned exposes Conor's sexuality. Ashamed, Conor runs away before the final of the senior cup!
This is a fantastic Irish Movie. With many twists and turns!